All the Cricket. None of the hassle
No more waiting for your turn to bat
No more fielding
More fun than the good ol' days
Simply press Play!
The ball speed, swing and pitch can be varied. In single player mode, the pitch is randomly changed to simulate a real bowler. Similarly, the swing can also be changed to simulate real match conditions.
HD Graphics with 4 International bowlers
Play against the best of them. The simulator has high definition graphics and international bowlers, along with stadium sound effects to give you the feeling of being in a real international match.
We track your hits in real time using a sophisticated array of trackers and software to give you a score based on the direction, angle and exit velocity of your hit.
Ball tracking and scoring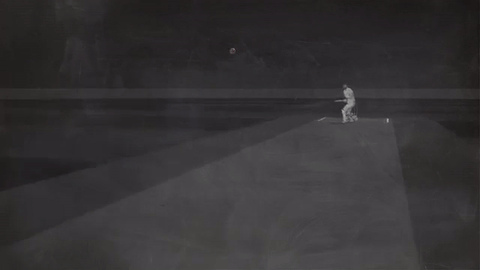 Monday - Friday
4pm - 9pm